Promotional bags, promotional totes, tote bags with personalized logos and company logos, office bags, executive bags, corporate bags, branded bags, promotional laptop bags, duffle bags, custom bags, imprinted bags, custom printed bags, logo printed bags, promotional backpacks, travel bags, college bags, gift bags for employees, bags as diwali gifts and other varieties
Brandazzlers is one-stop solution for promotional products, gifts, items, giveaways which includes
personalized and customized promotional bags, promotional totes. While we offer a variety of promotional items,
promotional and corporate bags, promotional backpacks, promotional laptop bags, promotional totes bags remain one of our most popular promotional products, items, gifts, giveaways.
Custom bags or branded are handy promotional gift products for gifting or giveaways. Promotional bags, totes, customized promotional totes bags come in various shapes, sizes, colors and style.
Promotional (company brand/logo printed) bags, promotional tote bags can be customized according to your brand logo, slogan or one liner for promotional giveaways or gifting purpose. Promotional bags are easy, handy, most popular and cost effective method of promoting your company, brand and in making great custom gifts for employees, clients, customers or prospects.
We ensure to the best of our ability all our custom promotional bags to be free of defects and to
display your brand, image or logo exactly to your specifications. Promotional bags, logo printed promotional tote bags can be used in many ways such as by way of including free customized bags as a part of diwali gifts, new year gifts, sales meet event gifts and consolation prizes in promotional events, promotional giveaways or take-home gifts
for customers in exhibitions or seminars, or for corporate gifts to employees.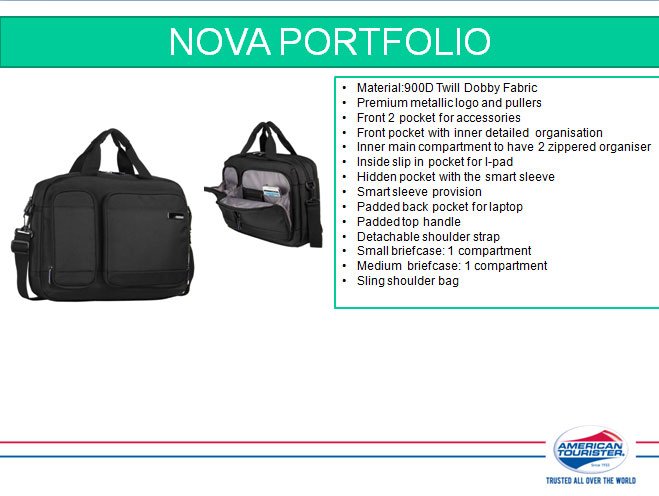 American Tourister bags, Duffle bags, Travel bags, Laptop bags, Backpacks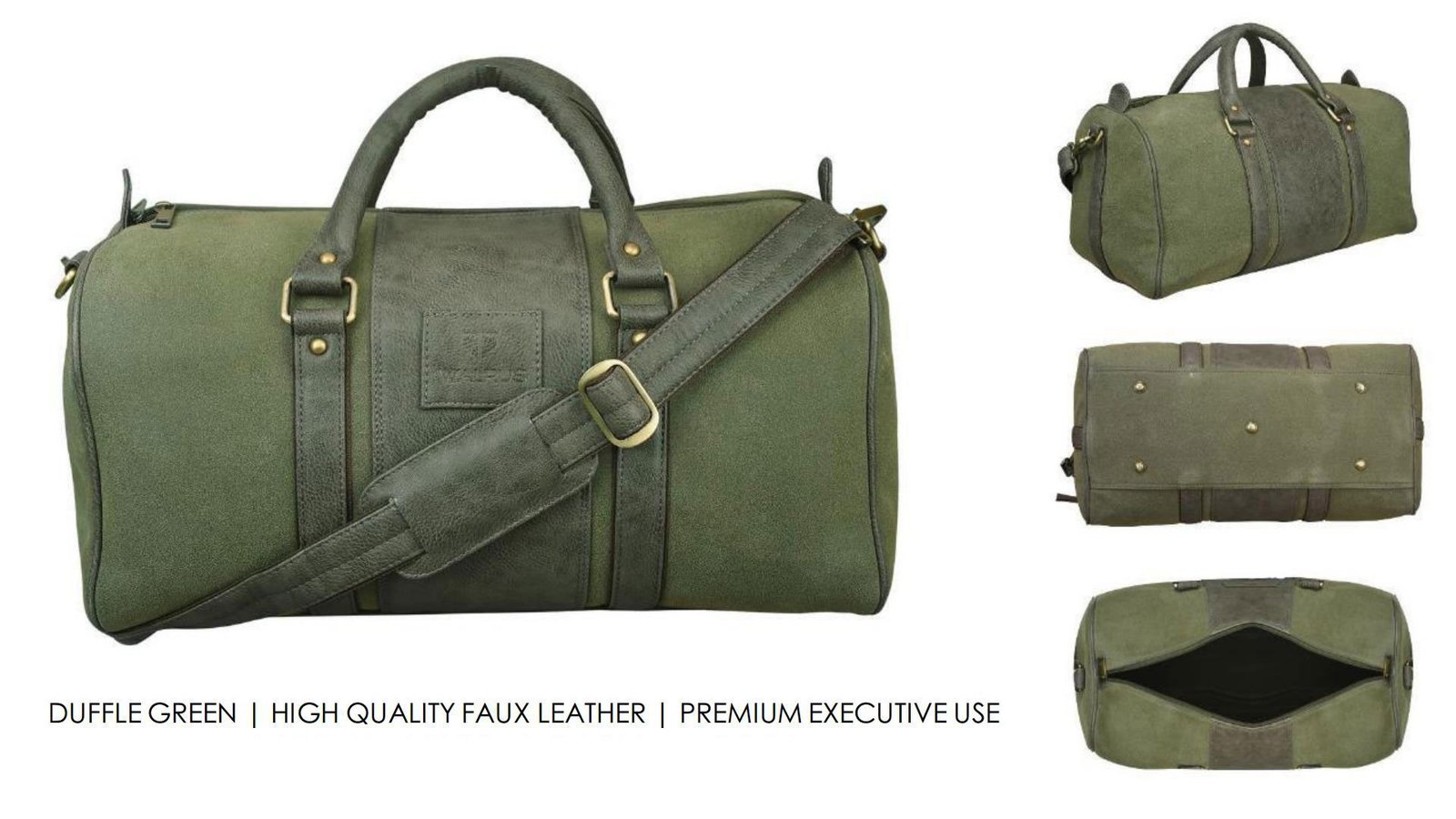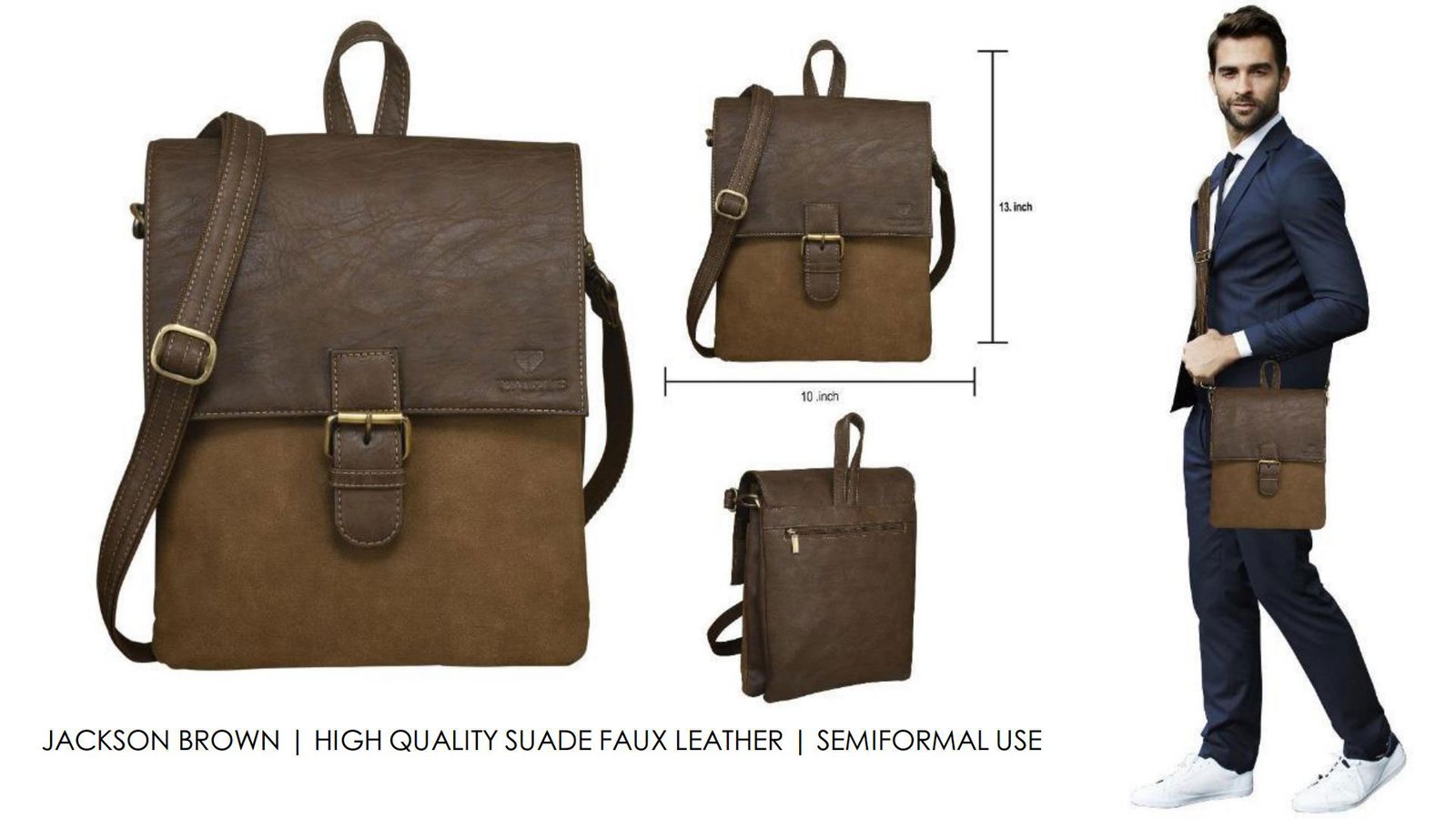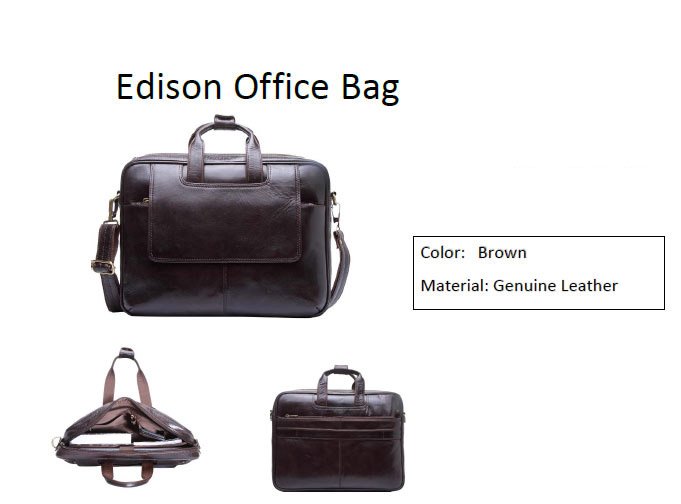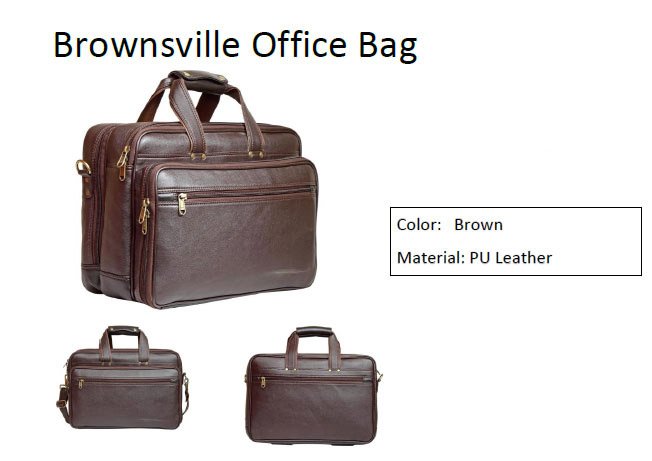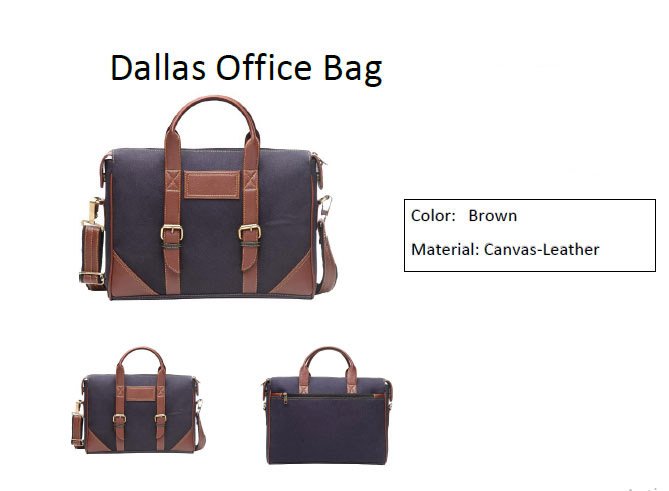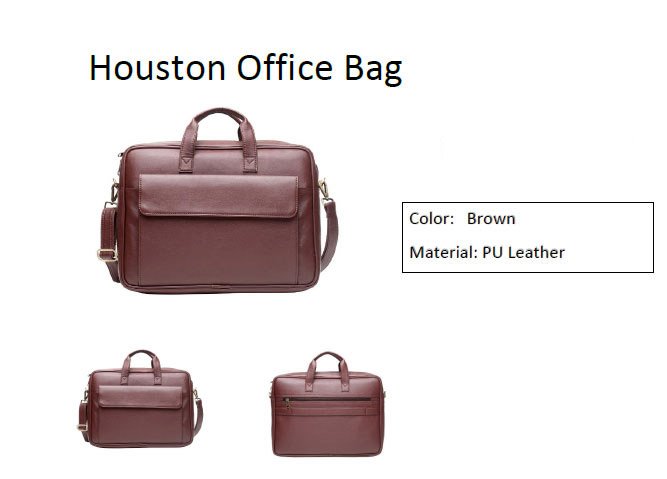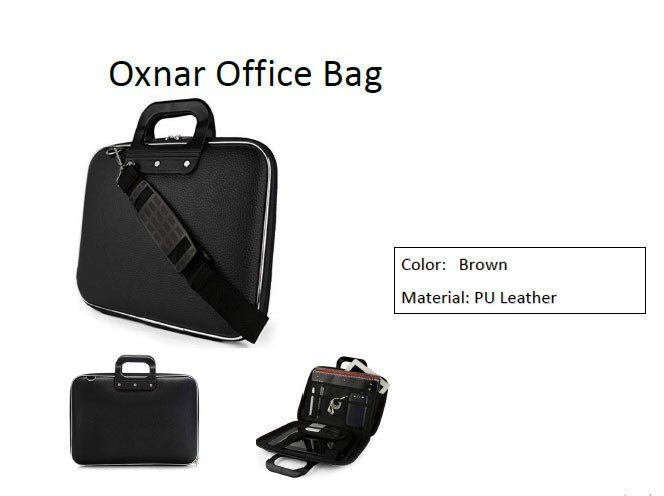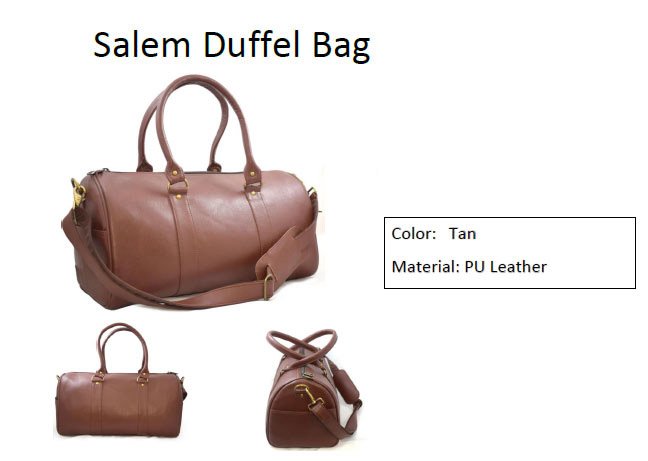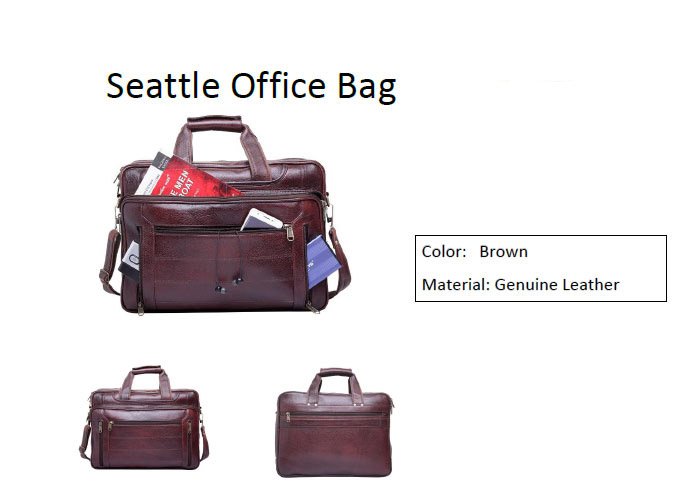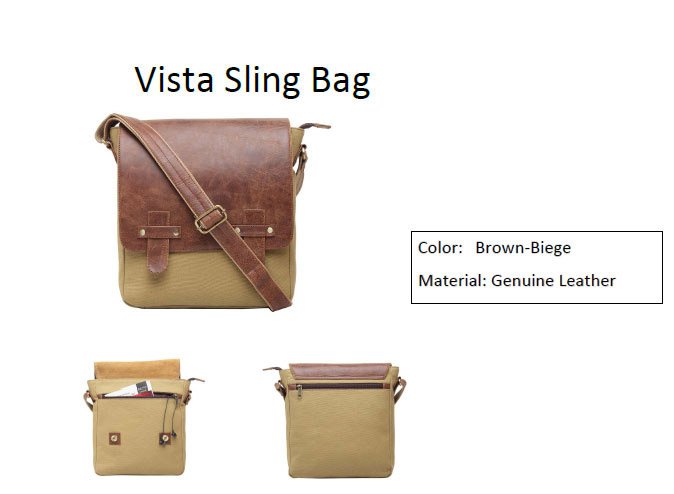 For more details about bulk orders, pricing, stock availability etc of promotional bags, promotional totes, office bags, executive bags, corporate bags, branded bags, promotional laptop bags, duffle bags, custom bags, imprinted bags, custom printed bags, logo printed bags, promotional corporate backpacks, travel bags, college bags, mail at info@brandazzlers.com or call, text or whatsapp at +91-9910033460
Other services:
Corporate gift ideas for employees
Employee joining kits / Employee welcome kits